The world's healthiest, organic formulas for your special little one
No chemicals, no corn syrup. MyOrganicCompany only carries the formulas your baby deserves. Find the right formula for your little one below.
SHOP BABY FORMULAS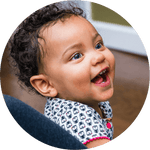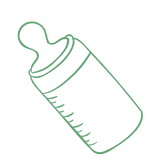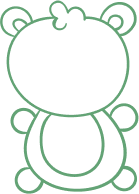 Let customers speak for us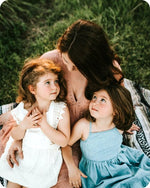 Kelly W.
My Organic Company has been a lifesaver— As a nurse and a mom of a NICU baby it has been tough finding formula he can tolerate and something that I...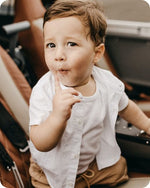 Laura S.
"I cannot say enough wonderful things about My Organic Company. Breastfeeding has been a struggle for the past few months, and I was dreading weani...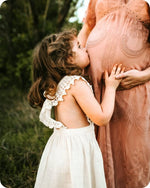 Madeline M.
"I am so glad I found My Organic Company! I looked everywhere for a solution, and I kept reading about the high quality formulas from Europe.
Formulas for every baby
Whether your little one is dealing with gassiness, constipation, or sensitivity, we've got an our organic baby formula for you.
Formulas for newborns
Looking for the healthiest start for your newborn? These formulas are specifically tailored for a smooth and gentle experience for your newborn.
See all
Hypoallergenic
Is your little one sensitive to dairy? These formulas are specially designed to deal with cow's milk protein and related allergies
See all
Formulas for sensitive babies
Is your little one having sensitivity issues? These organic formulas are made to provide maximum comfort and balanced nutrition to your baby
See all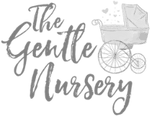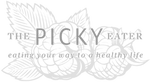 HAPPY BABY GUARANTEE
Is your baby not doing well on this formula? We get it, not every formula is for every baby. We'll help guide you, and give you store credit to try another box for free.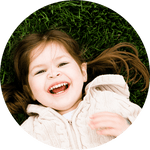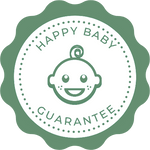 Why choose European organic baby formula?
With so many options out there, choosing the right baby formula can be overwhelming! A closer look at the ingredients reveals the clear markers to look for when choosing the right baby formula for your little one.