Shipping info
We provide family-friendly shipping that guarantees happy well-fed babies!
Our shipping process is created with moms and dads in mind!
Making our products as affordable as possible is important to us, which is why we offer FREE shipping on all our 6, 8 and 12 pack orders to customers around the world.
Please allow 1-5 business days for your order to be process, packaged, quality controlled and placed for shipping.
If you accidentally make a purchase, let usknow to cancel your order within 1 hour of placing the order - and although we cannot guarantee your refund as the order might have processed and shipped, this timeframe provides the best chance as at a cancellation. Your refund takes between 3-5 business days to process back to your method of payment.
**ALL CANCELLATION REQUESTS MUST BE MADE WITHIN ONE HOUR OF THE ORDER HAVING BEEN PLACED. PLEASE USE OUR CHAT BOX ON OUR WEBSITE FOR ALL CANCELLATION REQUEST OR THEY WILL NOT BE HONORED**.
Please note, we do not operate on the weekends. Orders placed on the weekend will not be processed until the following business day.
Furthermore, please check your shipping option! Most carriers do not deliver on weekends.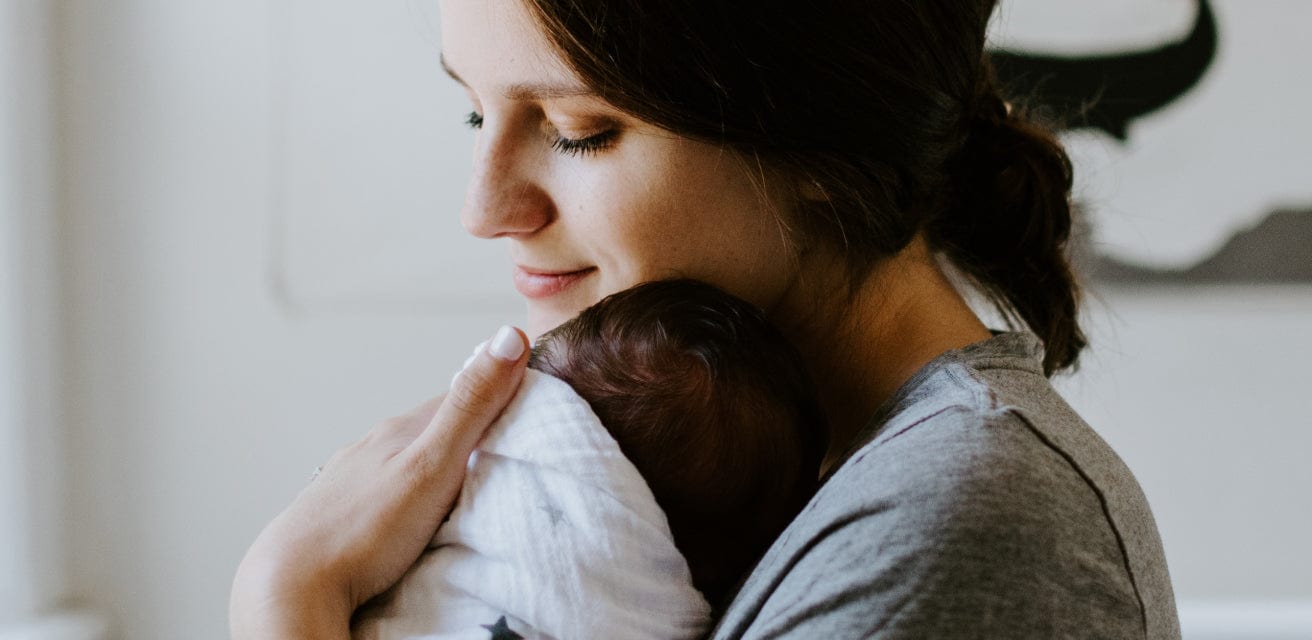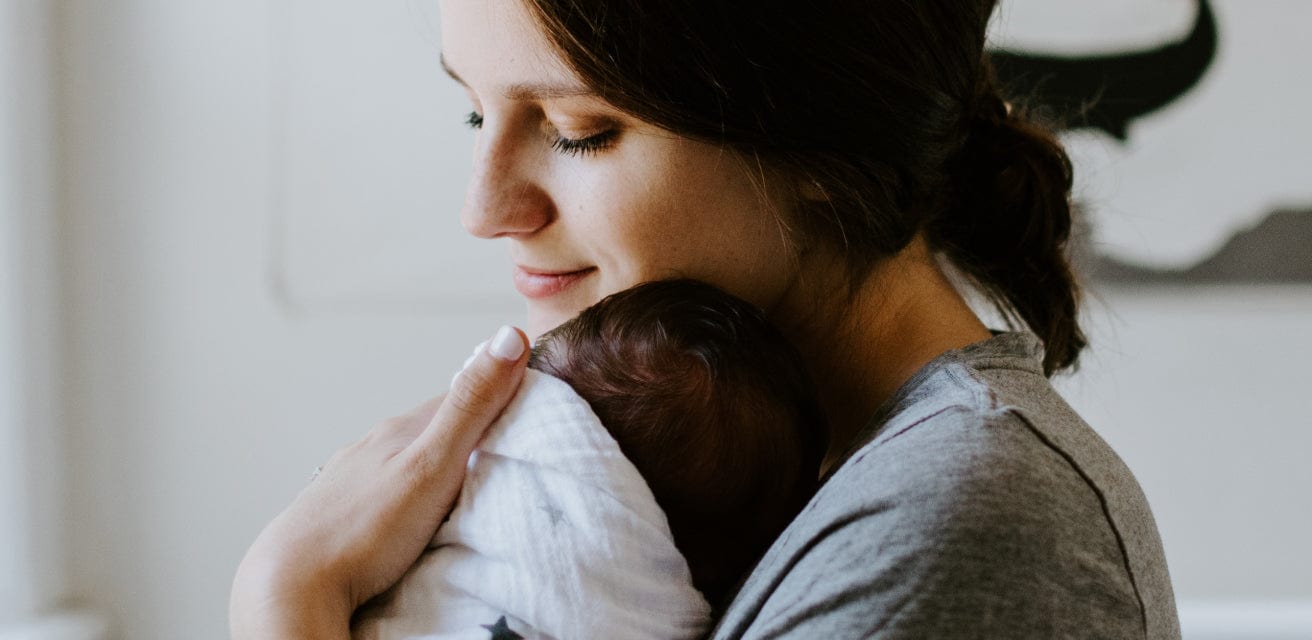 Insured Express Delivery from Europe!
All orders are processed and shipped from the EU.
What does this mean for you as a customer: 
* More carrier options: We now work with major carriers including UPS, DHL, & Fedex. 
* Delivery time frames do very depending on carrier: The Express options are an estimate 2 to 7 business days. Belgium Post, Netherland Post, and Landmark Global are an estimate of 7 to 15 business days. 
**If it has been longer than 15 business days, we offer a 15% discount for customers to place a new order (the original order normally will still arrive).**
** Due to the change we are now charging shipping for single pack orders**
** Shipping and Delivery may take longer due to slow processing through customs, or other uncontrollable delays, ie. weather or holidays **
** Please note that shipping times will be longer during the Holiday Season, This normally begins in October **
Free Express Shipping
Available on 6, 8 & 12 pack orders.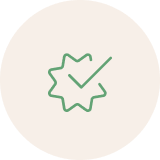 Guaranteed Fresh
At least 6 months until expiration on all products.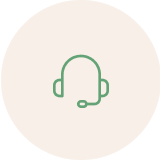 24/7 Customer Service
Because we know how important this is to you.
Frequently Ask Questions
With so many options out there, choosing the right baby formula can be overwhelming!