Kendamil Classic Stage 3 (12 Months +) Toddler Formula (800g)

Kendamil Classic Stage 3 (12 Months +) Toddler Formula (800g)
26 Reviews
Based on 26 reviews
Why we love Kendamil Classic Baby Formula Stage 3: Toddler Milk for 12-36 months Full Cream British Milk Palm Oil Free Vegetarian Friendly Vitamins C, A, D, Zinc Fatty acids (ALA/LA) Main Carbohydrate is Lactose 800g / 28oz of formula powder
All avaliable products are in the cart
Express Shipping: 2 - 6 business days.
Limited availability in stock.
Whole Milk (223g liquid Milk per 100g), Lactose (from Milk), Skimmed Milk Powder, Vegetable Oils (Sunflower, Coconut, Canola), Galacto-oligosaccharides (from Milk), Calcium Phosphate, Calcium Lactate, LCP Oils (Mortierella Alpina, Crypthecodinium Cohnii), Sodium Ascorbate, Calcium Citrate, Iron Pyrophosphate, Potassium Hydroxide, Potassium Carbonate, Nucleotides (Cytidine-5'-monophosphate, disodium Uridine-5'-monophosphate, Adenosine-5'-monophosphate, disodium Inosine-5'-monophosphate, disodium Guanosine-5' monophosphate), L-Carnitine, Vitamin E, Niacin, Zinc Sulfate, Ferric Ammonium Citrate, Calcium Pantothenate, Vitamin A, Thiamin, Vitamin B6, Copper Sulfate, Manganese Sulfate, Folic Acid, Potassium Iodide, Riboflavin, Sodium Selenite, Vitamin K, Biotin, Vitamin D3, Vitamin B12.



Allergy Advice: For Allergens See Ingredients in Bold.
Our FREE 6/8/12 Pack Shipping: DHL Express, UPS Express, and FedEx Express (Mo-Fr) estimated 2-7 business days
Our Single Pack Shipping: Belgium Post, Netherland Post, and Landmark Global estimated 7 to 15 business daysDHL, UPS, FedEx Express
Estimated 2-7 business days (if it has been more than 15 business days, please contact us immediately!)Belgium Post, Netherland Post, and Landmark Global
Estimated 7 to 15 business day shipping(please note that with these carriers the packages are handed off to USPS or UPS once they get closer to the delivery destination, sometimes it is handed off twice)
If it has been longer than 20 business days please contact us immediately!
Happy Baby Guarantee Is your baby not doing well on this formula? We get it, not every formula is for every baby. We'll help guide you, and give you store credit to try another box for free.
Fast & Free Shipping
Available on 6, 8 & 12 pack orders.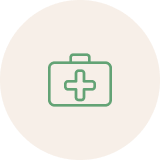 See Pediatrician
We always recommend speaking to your pediatrician before use.
Guaranteed Fresh
At least 6 months until expiration on all products.
Express Delivery
2-6 business day shipping available at checkout.
Subscribe & Save 5%
Never worry about your supply. Cancel anytime.
24/7 Customer Service
Because we know how important this is to you.
Product Description
Kendamil Classic formula Stage 3 is perfect for toddlers after the first year. Families may continue to use this stage as a breastmilk supplement or as well balanced nutrition to fill in the gaps in newly formed solid food diets. This high-quality toddler milk comes with 900g British powdered milk per tin.

A British family business with 60 years' experience in producing the best quality baby and toddlers milks available, Kendamil is committed to your family's nutrition. Full cream whole British cow's milk gives this toddler milk the natural goodness needed for healthy bones, strong minds, and natural energy for your little one to grow on.

Loaded with rich vitamins and minerals—such as iron, Vitamin A, Vitamin C, Vitamin D, and DHA obtained without hexane extraction that is fish oil free, Kendamil Classic toddler formula is designed with every child in mind. Kendamil classic does not contain palm oil, soy, or artificial ingredients, which is better for your toddler and the environment!

Kendamil toddler formula provides a natural source of energy through their whole milk recipe. Parents and caregivers can rest assured that their toddler will not receive non lactose sugars of any kind.

Behind Kendamil is a passionate local team of formulators, scientists, and quality experts who've devoted their lives to researching the best ingredients for your little one. They believe being closer to nature will make a formula that is kinder to babies and their world, so you will never find harmful, unregulated ingredients, preservatives, maltodextrin, or GMOs used. Kendamil Classic stage 3 takes all the worry out of making sure your toddler g
Instructions will also be included in your order.

Please refer to our Mixing Instructions Guide for charts and more!
Water ounces
6
Scoops
6
Ounces per Day
Pediatrician Recommendation
Age
Water ounces
Scoops
Ounces per Day
6
6
Pediatrician Recommendation
Nutrition Facts
Saturated fatty acids
1.3g
Unsaturated fatty acids
1.5g
Further nutritional value
Omega 3
a-Linoleic Acid (ALA)
13mg
Docosahexaenoic Acid (DHA-LCP)
3.1mg
Omega 6
Arachidonic Acid (AA – LCP)
0.81mg
Saturated fatty acids
1.3g
Unsaturated fatty acids
1.5g
Further nutritional value
Omega 3
a-Linoleic Acid (ALA)
13mg
Docosahexaenoic Acid (DHA-LCP)
3.1mg
Omega 6
Arachidonic Acid (AA – LCP)
0.81mg
Manufacturer
60 years of feeding the future! When other brands left the UK to cut costs, Kendamil stayed to rely on world-class farms to craft the world's highest quality baby formula. Kendamil believes the best ingredients are those grown locally.

Local supply chain means traceability, sustainability, and knowing every step of the process, from farm to formula.

This means the best milk for the best nutrition.

Kendamil truly believes your baby deserves the best, the highest quality, and local British supply chain, it has to be Kendamil!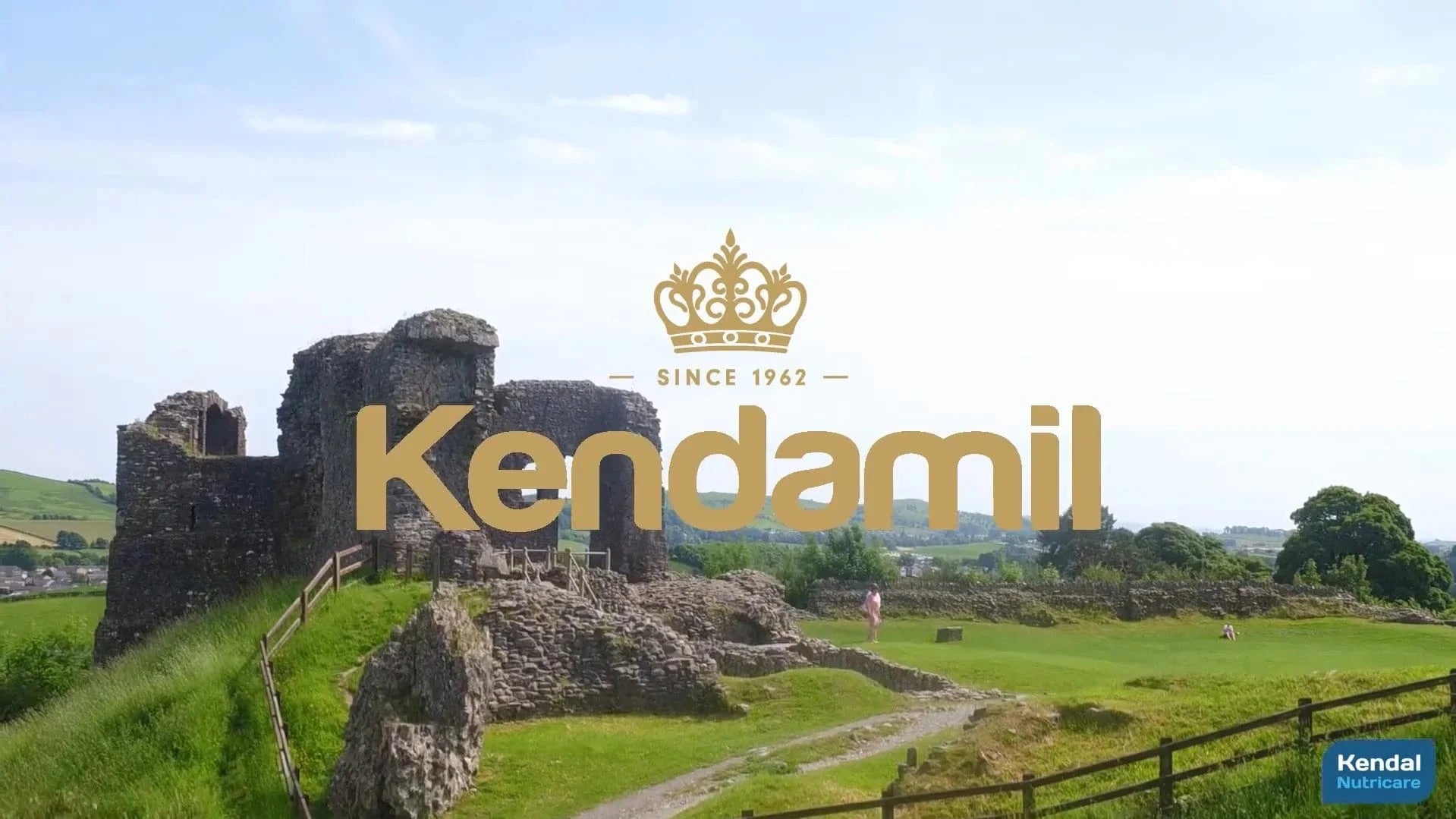 "The nutrition an infant receives, particularly up to the first year of life, will have lifelong effects on the growth and developmental abilities of the child as well as susceptibility to future medical illnesses"
- Dr. Jatinder Bhatia, MD, FAAP, leading Pediatrician