When breastmilk is not an option, choosing a reliable baby formula is an important first step on the journey to finding nutrition that is perfect for your baby.
Your little one's diet impacts growth and development today and plays a significant role in forming their foundation of health into adulthood.
To help you along this path, My Organic Company has put together information on the benefits of European infant nutrition and highlighted two of the most popular brands in the organic baby formula industry, HiPP and Holle.
Both HiPP and Holle are EU certified organic formulas. But what does this mean?
Non-organic formulas can cause nervous system damage, lung damage, and immune system disruption. However,   Organic baby formula is a safer and healthier option for children. No harmful chemicals, sweeteners, or hormones are added.
Moreover, milk does not come from genetically modified cows and can help your child avoid many long-term health problems that sprung up during childhood. Organic formulas are rich in lutein and antioxidants and do not contain any heavy metal.
For those in the United States, you might wonder why to take the trouble to buy imported formulas in the first place. There are several reasons parents are switching to European Organic formulas vs. American Formulas.
There are only three primary producers of organic baby formula in the US, and pharmaceutical businesses own them. These formulas are specialized in using chemicals and unnatural preservatives – as medicine is their field of interest. American companies have questionable owners, and mindful parents should stay away from these sketchy companies.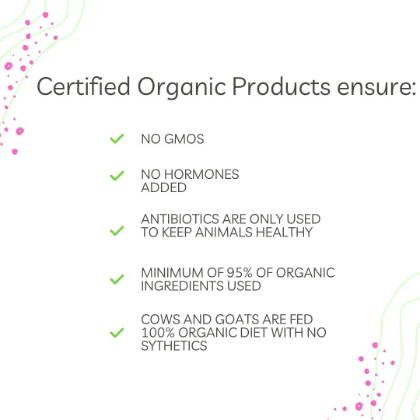 Our Overall Favorite HiPP